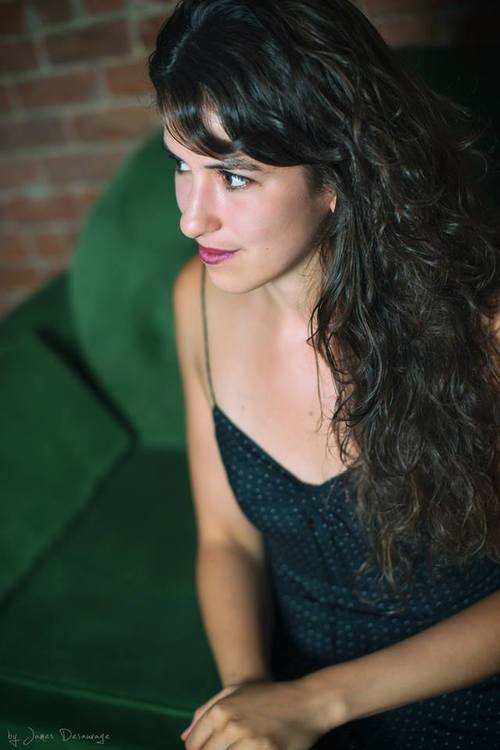 Raised in a musical family in southern France, Eléonore Weill spent her youth surrounded by both classical and traditional music.
She holds diplomas in Recorder, Piano, Music Theory and Chamber Music from the Regional Conservatory of Toulouse and the National Conservatory of Paris, and also learned from the "Street Music School" playing Mediterranean traditional music (mostly Occitane, Romanian and Jewish music) on wooden flutes, hurdy gurdy, and accordion.
She then went on to complete a master's degree in Ethnomusicology from Sorbonne University in Paris and spent a year living and studying folk music in Romania. She has enjoyed a versatile career performing early, classical and contemporary music, klezmer and Yiddish song, Romanian folk music, Occitan folk music, and various other styles on wooden flutes, piano, and vocals throughout Europe and the New York metro area with the C.M.B.V. (Baroque Music Center of Versailles), Orchestre National de Toulouse, Les Saqueboutiers, Ensemble Oneiroi, Miquéu Montanaro, Jenny Romaine and Great Small Works, Joey Weisenberg, Shpilkes, Jake Shulman-Ment, Les Eclats and many others. After years of travel and study, Eléonore now resides in Brooklyn, NY where she performs and teaches music.